Vote for CatCentric's Allen!!!!!
As many of you may know, I write for Raw Instincts Magazine. Every month, they have a photo contest to see who is going to be on a future issue's cover. This month, I've entered CatCentric's very own Allen as a contestant for the June issue; the theme is "Trouble Time!". Won't you please take a second to vote for him by "liking" the photo on Facebook?!!!! The magazine is on its fifth issue and no cats have made it to the cover yet!
I think it's time to change that!! Click the photo below to get to Raw Instinct's Facebook contest and then "like" it to vote!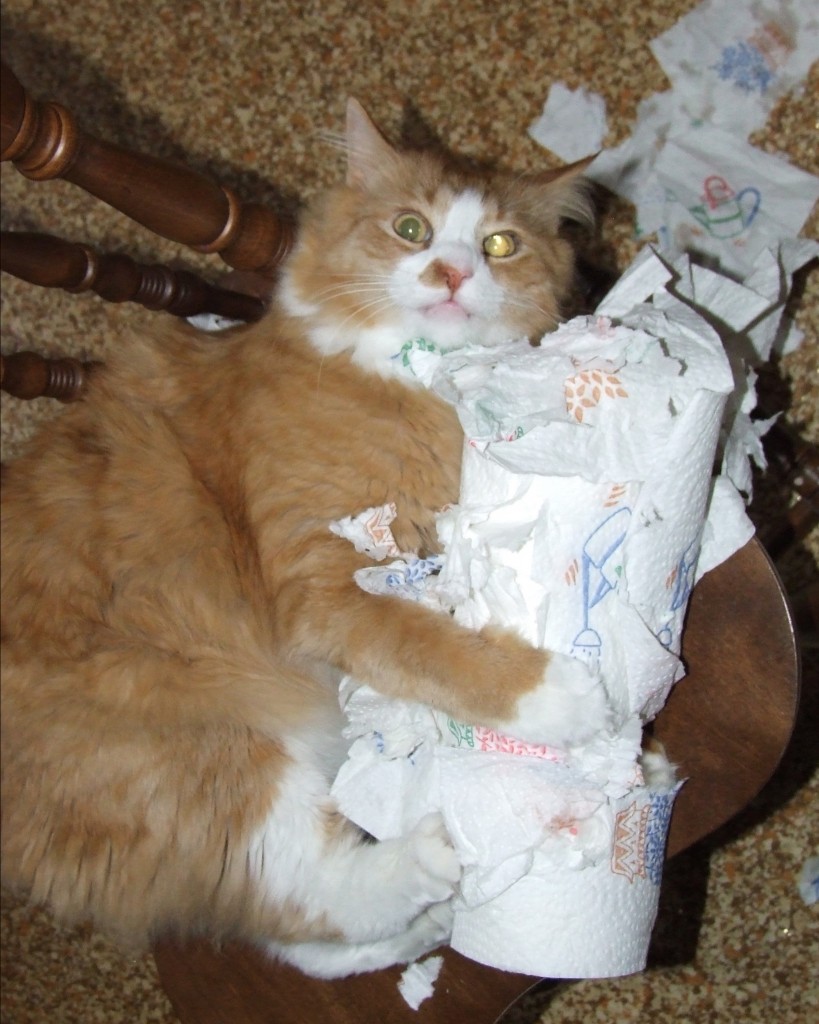 ---
If you enjoyed this post or found it informative, please "Like" it, "Tweet" it, or share it using any of the buttons below. And don't forget to check out our
FB page
, join the discussions in our
awesome FB group
and follow us on
Twitter
!