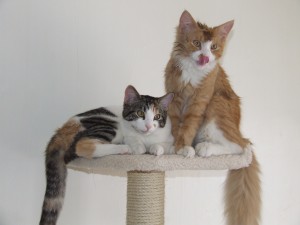 This article is being rewritten and updated and will be available again soon.
Thank you for your patience!
---
If you enjoyed this article or found it informative, please "Like" it, "Tweet" it, or share it using any of the buttons below. And don't forget to check out our FB page, join the discussions in our awesome FB group and follow us on Twitter!
Updated 2/19/17