CatCentric's mission – my passion – is to advance feline health and well-being through helping cat owners, guardians and caretakers – that means YOU! – better understand what makes your cats tick and what they need to thrive under your care. Do you know what your cats should really be eating (it's not what you think!), why they behave the way they do, and what they need from you to be healthy and happy?
Cats are extraordinary, fascinating creatures. It's not surprising the internet is stuffed full of cat pics and videos, and pet cats outnumber dogs in countries all over the world. Sadly, our understanding of our delightful feline companions lags far behind that of their canine counterparts.
I'm out to change that, and I'm going to do it by helping you be the best cat parent you can be!
"Tracy….  Thank you so much for never, ever giving up on us…. Thank you for working so close with us, every day, no matter what time, to make this possible…. Because of all that I learned from you, I have three healthy little carnivores in my house today…. And there are not enough "thank you"s for that – hugs and love from all of us." ~Carolina Lima, cat parent to Bugsy, Lucky and Hope.
Published in: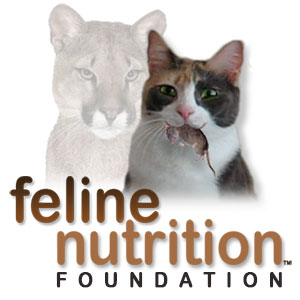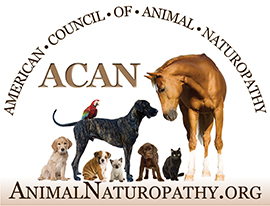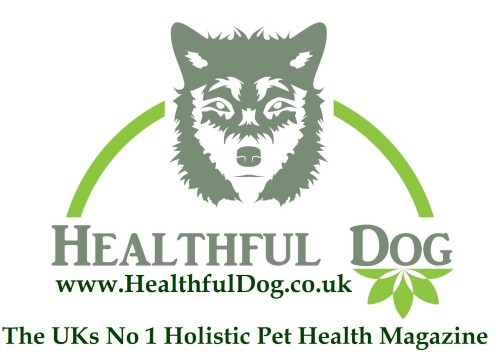 "You have taught me so much about feline nutrition and I can honestly say feeding a fresh, whole foods diet is the best thing I have ever done for my kitties. I sincerely thank you for being almost singlehandedly responsible for my decision to change their lifestyle. It has been an amazing transformation for all of us." ~Tracy Hill, founder of Clowder Chowder and cat parent to Ollie, Waffle, Mira and Gucci.
Proud member of:
Tracy, if my cats, Solo and Luna, could speak they would thank you for the better life they are enjoying. You have taught me so much about cat nutrition and raw feeding my two kitties! I am grateful to the CatCentric community, too, for supporting me while I learned about raw feeding, answering my questions and giving me encouragement. Having a place to go to communicate with other cat lovers about raw feeding and cat health and get advice for cat related issues and just to schmooze about cats is wonderful! ~Sheila Black, proud momma to Solo and Luna.
---