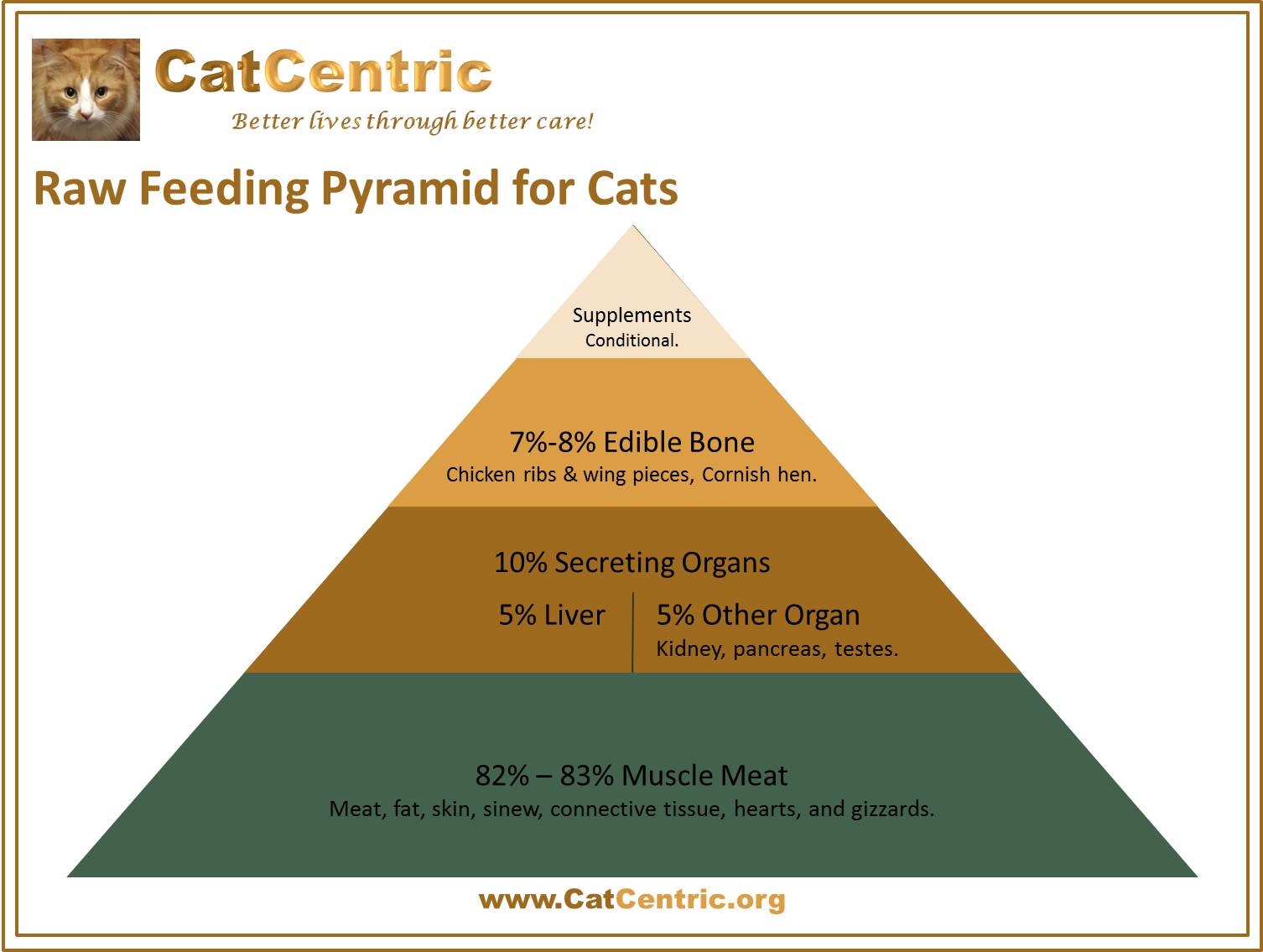 Coming Soon!
Why You Need To End The 24/7 Buffet
Why NOT To Feed Dry Kibble
Raw Feeding For Beginners
Transitioning To A Raw Diet
---
If you enjoyed this article or found it informative, please "Like" it, "Tweet" it, or share it using any of the buttons below. And don't forget to check out our FB page, join the discussions in our awesome FB group and follow us on Twitter!
Created 08/01/2015; Updated 09/30/2015