June's Facebook News Round-Up!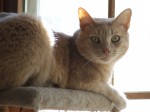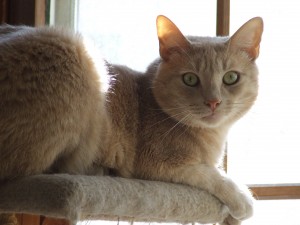 In case you missed any, here are the stories we discussed in May (to join in the discussions, click "like" on CatCentric's Facebook page!):
3 June: Dirty Secrets of the Pet Food Industry
A well-written article by the author of RawFedCats.org.
As a CatCentric fan, you are already well-acquainted with these "secrets", but this is another great article to share with your friends and family members who are still trusting the pet food industry with their beloved kitties' health!
3 June: Brain Parasite (Cuterebra) in Cats
Another really good reason to keep our furry friends safely inside, especially if you live in the northeastern US and southeastern Canada!
---
If you enjoyed this post or found it informative, please "Like" it, "Tweet" it, or share it using any of the buttons below. And don't forget to check out our
FB page
, join the discussions in our
awesome FB group
and follow us on
Twitter
!