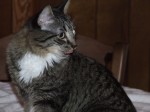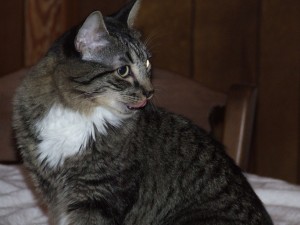 Laurie Goldstein, CatCentric's favorite guest writer, is back! This time, she's analyzed an amazing amount of data to sort out the truth on the costs of commercial raw foods as opposed to the more standard canned and kibble options (although, of course, we hope you are all long past feeding kibble to your kitties!).
Her amazing conclusion? Commercial raw food is no more expensive than other options, even when shipping costs are factored in. In fact, she writes, "…you can feed your cat a variety of frozen commercial raw delivered to your door for less than it costs to feed Friskies wet food!"
How much does it cost to feed my cat? or "I *can* afford to feed commercial raw!"
There is a fascinating amount of information on these pages – go, read, and when you're done, trade in those cans for some fresh, raw foods!
---