Fun Fact: Feline social behavior is influenced by scent!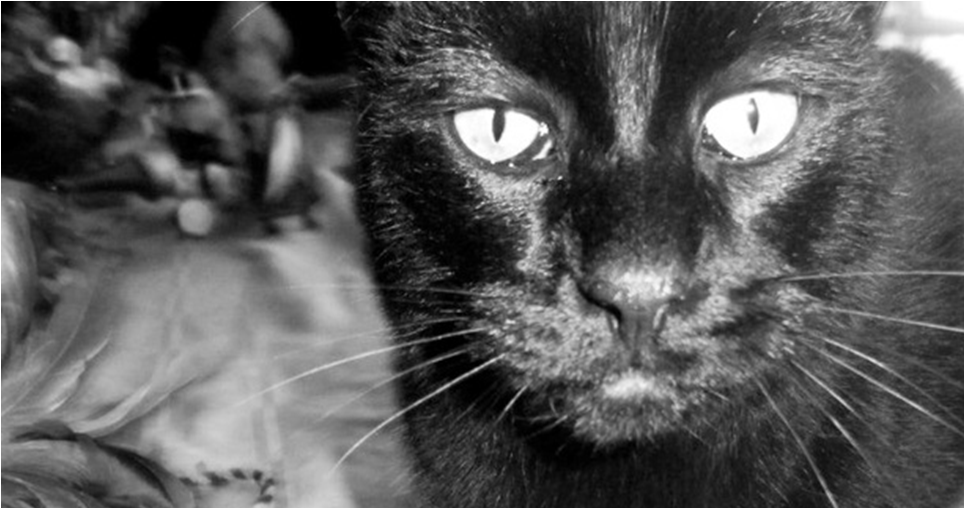 Happy Fun Fact Friday all 🙂
Let's talk about scent and social behaviour!
According to Vitale Shreve and Udell (2016) cats collect social information using chemical cues first, i.e. sniffing and/or flehmen. They use sniffing to gather information about their surroundings, whether it's smelling other humans, cats, nesting materials, urine, feces, etc. before any other behaviour is taken.
When placed in a new room, cats will begin by investigating a new area by sniffing it and/or using flehmen where they slightly open their mouth to allow scent molecules to reach their vomeronasal cavity. Once they have smelled a new area and deposited their scent, they can start to feel more settled and relaxed.
Cats also use their scent as a reference tool. This is why careful positioning of the litter boxes and scratching posts is essential for them to feel safe, but also prevent them from scratching or urinating in other areas.
Since cats are extremely effective sniffers, it may be possible in the future to train them for search and rescue since they are smaller and more flexible than dogs.
Cats are so cool!
Find the full study: Stress, security, and scent: The influence of chemical signals on the social lives of domestic cats and implications for applied settings.
And click here for more Fun Facts!
---
If you enjoyed this post or found it informative, please "Like" it, "Tweet" it, or share it using any of the buttons below. And don't forget to check out our
FB page
, join the discussions in our
awesome FB group
and follow us on
Twitter
!