I love my furchildren, I really do. But if Rachel closes my browser just ONE MORE TIME while I'm working on something, I'm banning them all from the office! *eye roll*
Here's a great infographic to help you protect your cat, your computer and your files. Have you lost work due to feline "assistants"?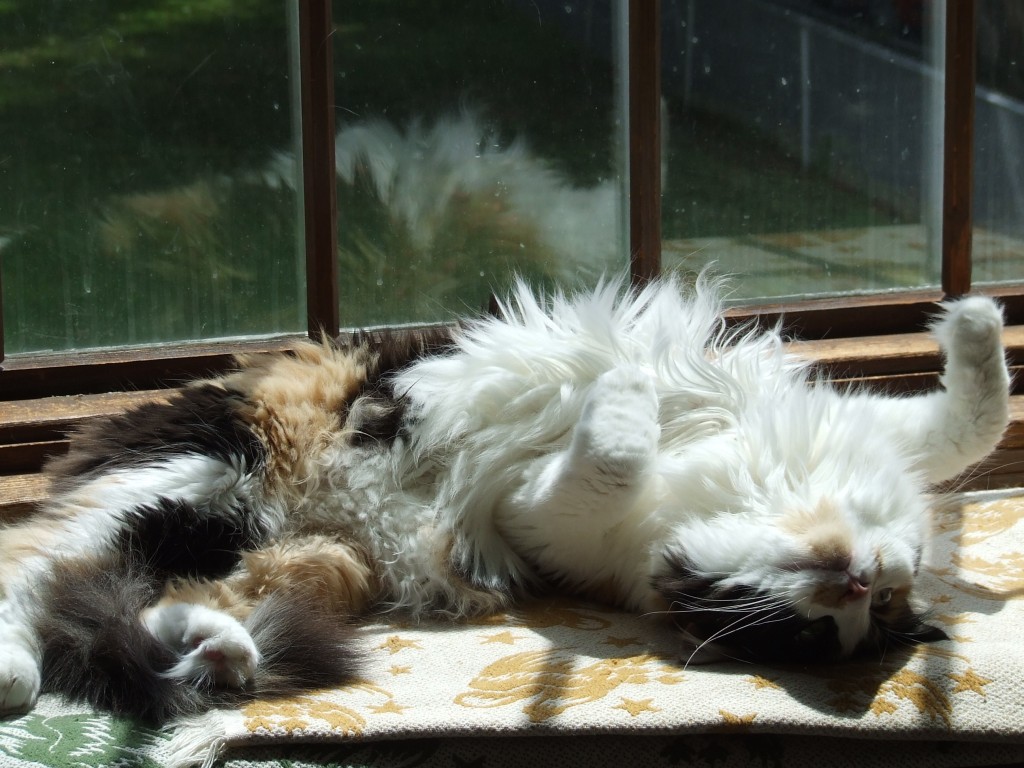 ---
If you enjoyed this post or found it informative, please "Like" it, "Tweet" it, or share it using any of the buttons below. And don't forget to check out our
FB page
, join the discussions in our
awesome FB group
and follow us on
Twitter
!